Here's how you can tutor as a student
Do you want to help other students and supplement your pocket money? Then tutoring as a student could be just the thing for you! In this guide, you'll learn how to successfully tutor students, whether online or offline.
There are good reasons to tutor as a student
1. You deepen your knowledge
When you tutor other students, you must truly understand the subject you are teaching. By helping others answer their questions and deepen their understanding, you also solidify your own knowledge. This is a great way to make sure you really understand the concepts and remember them better yourself.
2. You develop skills
When you tutor other students, you'll develop not only a deeper and more in-depth knowledge of the subject you're teaching, but also how to interact with others. You'll learn how to effectively explain knowledge and concepts, how to motivate students, and how to respond to questions and challenges.
3. You feel good
When you help other students overcome their problems in the subject, you will experience a sense of satisfaction and pride. You will feel like you have done something good and helped others succeed. It can be very fulfilling to see students' understanding improve and their grades go up.
4. You can help others
Students who need tutoring are usually looking for someone who can help them. You can take on that role and help others achieve their goals. This can make a big difference to the students you tutor and help them improve their skills and confidence.
5. You can earn money
When you tutor as a student, you can also earn money. This can be a great way to supplement your pocket money or earn extra money for future plans.
Tutoring Preparation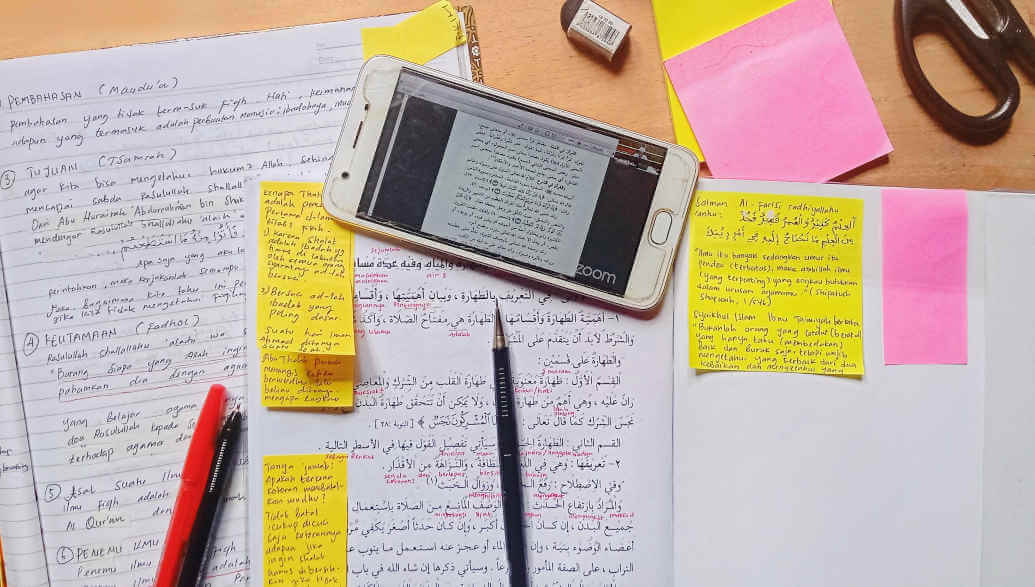 Before you start tutoring, make sure you understand the subject you want to teach yourself. It's also helpful to make a plan of what topics you want to cover and in what order. If you are offering yourself online, you should also test carefully whether your internet connection is stable and you have a suitable platform to teach online.
What you should pay attention to when tutoring
When tutoring, it is important to cater to the student's needs and help them overcome their weaknesses. Make sure the student understands the basics before tackling more complex topics. Be patient and motivate the student by showing them how to measure their progress.
Before you become a tutor, make a syllabus for the subject to make sure you cover all the important topics. Be prepared for questions your students might ask, and think of examples to explain certain concepts. Make sure your students actively participate by asking them questions and encouraging them to ask questions of their own.
Where can I tutor?
You can offer tutoring at your school, a library, or a public place in your city. Alternatively, you can tutor online, for example, through platforms like Zoom, Skype, or Google Meet. This allows you to reach students from all over the world.
How to advertise tutoring as a student
To offer tutoring as a student, you can distribute flyers at your school or in your city. Tutoring as a student is especially easy online. You can easily register on tutoring portals. There you can reach many potential customers. Here you can find tips on how to successfully market yourself as a tutor without a large budget.
Tutoring as a student – age limits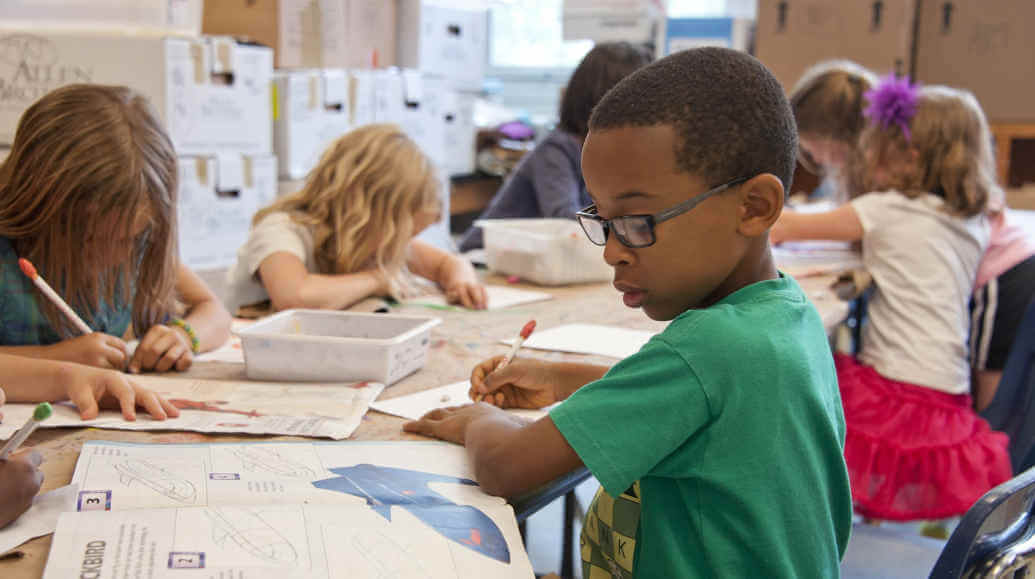 As a student, you can tutor from a young age. However, it is important that you have enough knowledge and experience in the subject you want to teach. Tutoring at 15 can be the better choice, because then you usually have more experience and can appear more confident. Tutoring as a high school graduate is also possible, as you will already have a broader knowledge of various subjects just before you graduate.
Make sure that you organize your working hours and invoices well so that everything stays in order.
Tutoring online as a student
If you want to tutor online, it's important that you have a suitable platform that offers a stable internet connection and video chat capabilities. You can easily tutor online via platforms like Zoom or Skype.
What can you charge for tutoring as a student?
You can freely determine the price for your student tutoring yourself. You can get ideas from other providers in your region, because the cost of tutoring varies depending on location, subject and experience. As a rule, student tutors can charge between 10 and 25 dollars per hour. It is important that you have fair and transparent pricing to gain the trust of your customers.
Conclusion
As you now know, tutoring is a great way to successfully help students in difficult school subjects and simply earn some money. But you probably also realize that it's often difficult to organize tutoring sessions, especially when it comes to keeping track of the administrative work.
That's why we'd like to introduce you to Planubo – a great tutoring software that makes it easy for students to tutor. Planubo helps you organize, schedule, and manage your tutoring sessions without having to worry about administrative work.
With Planubo, you can conveniently create your own lesson times and adjust them to your own schedule. There's also the option to store student contact information and lesson plans. Plus, you can even create automated invoices and payment reminders so you can focus on what's important: the lessons themselves.
Planubo is just the right tool for your tutoring business. So if you're a student who tutors, visit our website to learn more about how Planubo can help you succeed.
Related Article: 10 Tips on How to Get the Most Out of Your Tutoring Session