It doesn't matter how good your tennis lessons are or how competitively priced they are. Tennis lesson cancellations happen all the time. Often, there's not much you can do about it. For example, if your tennis student gets sick or is on vacation. That's part of the business. Nevertheless, there are a few things you can do to reduce the number of late tennis lesson cancellations at your tennis school.
1. Set up a cancellation policy
A clear cancellation policy is critical for your tennis school. It will help you to better plan ahead and compensate for possible loss of income. Most tennis students will respect your cancellation policies, as they are part of the business and help you as a tennis coach to run a functional and effective tennis school.
What should your cancellation policy for tennis lessons look like?
This is entirely up to you. However, it is quite common to have a 48 hour cancellation policy in place. This gives you enough time to find a replacement and make up for the missed tennis lesson. At the same time, most tennis students know their vacation schedule and plans for recreational activities 48 hours in advance, giving them enough time to cancel.
Example tennis lesson cancellation policy:
"We'd appreciate if you could cancel your tennis lesson as far in advance as possible out of courtesy to the tennis coach. Late tennis lesson cancellations can have a major impact on planning and scheduling. Therefore, we charge the full tennis lesson fee if you cancel less than 48 hours in advance. If a tennis lesson has already started and needs to be cancelled because it begins to rain/snow during the lesson, the full fee for the tennis lesson must be paid."
2. Communicate your cancellation policy in a clear way
Communication of your tennis lesson cancellation policy is key. If your tennis students know the rules in advance, they will be more respectful and more likely to cancel their tennis lesson well in advance. 
It is crucial that you explain your students how important it is for your tennis business to have early notice of cancellations. This way, your students can put themselves in your shoes and understand that you need to know about these things early in order to adjust your schedule accordingly.
It is recommended to publish your cancellation policy on your website or on the information board at your tennis club. Also, you should inform new students of your cancellation policy at their first tennis lesson with you. That way, they won't be surprised in the future if they haven't read your cancellation policy yet.
3. Send out reminders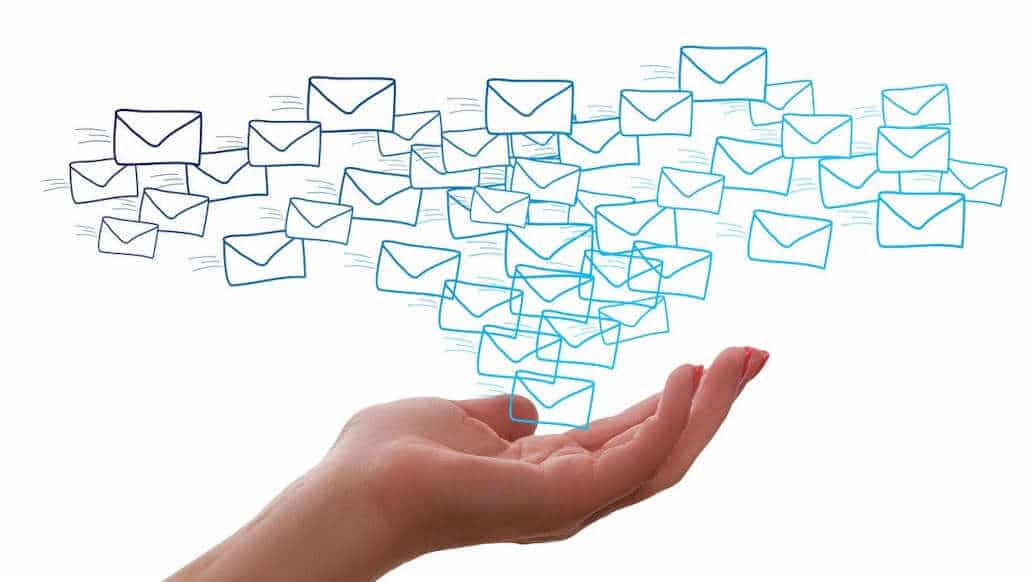 If you are struggling with many of your students not showing up to tennis lessons or cancelling too late, it can be very helpful to send out reminders about the upcoming tennis lessons. If you send out a reminder once every week, your tennis students are less likely to forget about their tennis lesson. Even though this practice takes more time, it can really pay off if you want to reduce the number of late cancellations.
You could start by sending a weekly SMS or WhattsApp message to remind your students about their upcoming tennis lessons. If you already use software like Planubo to manage your tennis business and calendar, you can simply send a reminder asking the student to log into their Planubo account to check their upcoming tennis schedule for the week. This way you save time by not having to look up the schedule for each of your tennis students individually.
4. Allow online bookings and online cancellations
An online booking system not only makes scheduling and rescheduling easier for your tennis students, but can also help reduce the number of late cancellations.
By being able to cancel the tennis lesson with a few clicks, the student is more likely to cancel in a timely manner as it is a simple process and does not take too much time. 
Also, online booking systems like Planubo automatically notify you by email when your student cancels their tennis lesson through the booking system. Another advantage is that you won't easily forget about cancelled lessons, as everything is automatically recorded in the system. Thus, you can adjust your schedule more efficiently.
5. Ask your tennis students for their cancellation reason and learn from it
If too many tennis lessons are canceled too late, it can cause major problems for the tennis coach. Potential loss of income and increased time spent scheduling are just a few of the hurdles. As you find out more about the cancellation reasons of your tennis students, you may be able to identify a pattern. This pattern could help you reduce the number of late cancellations in the future. You can start by asking yourself the following questions:
Do certain tennis students always cancel around the same time of the year?
Was my tennis student satisfied with the quality of their last tennis lesson?
How does the quality of my tennis lesson relate to its value?
How do my tennis students get along with each other in group lessons? Is their age difference too great or their tennis level too different?
If you find a pattern, you can make adjustments and possibly reduce the number of late cancellations at your tennis school.
Conclusion
Canceling tennis lessons is part of the business. However, if you can reduce the number of cancellations, your tennis school will run much more smoothly and your stress level will decrease. Plus, with fewer cancellations, you'll save money and time that would be spent on additional rescheduling.
Tennis software like Planubo can help you manage your cancellation system by automatically linking attendance tracking to your cancellation policy and billing system. This will save you a lot of administrative time and help you remember who to charge for late cancellations and who to contact to schedule make-up tennis lessons.
If you are interested learning about tennis coaching productivity tips, check out our article on How to Increase Your Productivity as a Private Tennis Coach.